The Saskatchewan Indigenous Mentorship Network – An Overview
The Saskatchewan Indigenous Mentorship Network was a program aimed at sustaining a network of Indigenous graduate students, new investigators, and established scholars in Saskatchewan.
From 2017 to 2022, the Saskatchewan Indigenous Mentorship Network (SK-IMN) supported Indigenous graduate students and new investigators in Saskatchewan by providing significant funding supports for students, creating and hosting networking and professional development events based on student needs, and communicating external opportunities on a regular basis. The SK-IMN was one of eight Networks across Canada, all of which have the goal of increasing graduate student and new investigator success in the fields of health and wellness, Indigenous studies, and community-based research.
With the end of the Saskatchewan Indigenous Mentorship Network, Indigenous student mentorship will be supported through the CIHR-funded Networks for Environments for Indigenous Health Research (NEIHR) networks. This is a 15-year initiative launched in 2020. To learn more about the nātawihowin and mamawiikikkayaahk Research and Mentorship Networks that make up the Saskatchewan NEIHR network, please visit their website at skneihr.ca
Evaluating the Saskatchewan Indigenous Mentorship Network
Midterm Report
Over the course of the past few years, the SK-IMN has periodically evaluated their events to obtain feedback, make the delivery of the program more efficient, and to understand the outcomes experienced by attendees. The purpose of this report is to outline the results of all available evaluation evidence to determine the impact of the SK-IMN. To achieve this end, this report combined two years of data available from events and supported it with interview evidence from SK-IMN students, many of which have been with the Network for the past two years.
Initial Faculty and Staff Interviews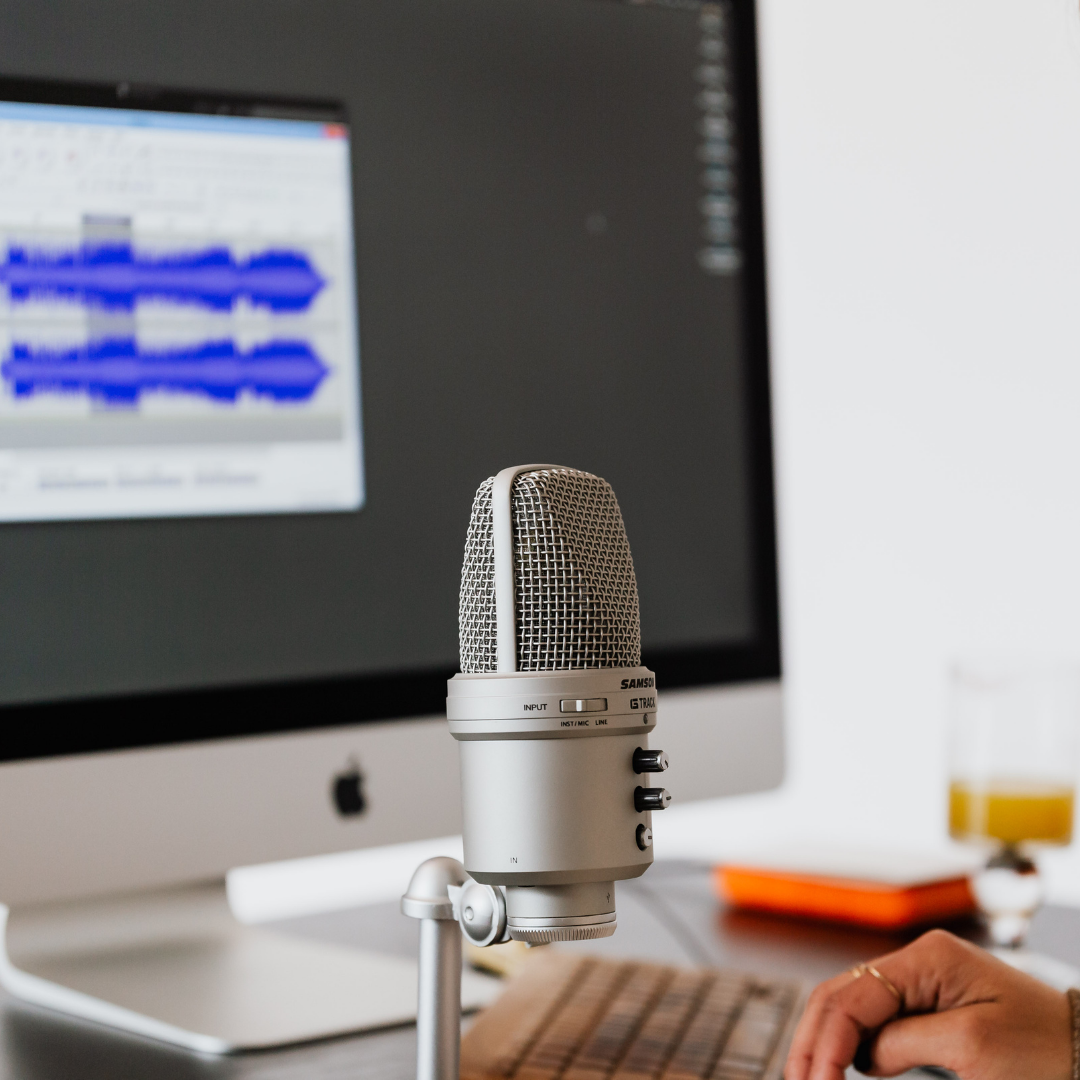 In 2018, the Saskatchewan Indigenous Mentorship Network conducted interviews with faculty and staff at the University of Saskatchewan. These interviews assisted in the development of the Network's logic model, evaluation stategy, and informed the activities of the Network. 
These interviews were conducted in partnership with Two Bridges Consulting in the summer of 2018. Interviews were transcribed, anonymized, and a thematic analysis was conducted to identify key areas of focus and other patterns.
The following logic model was created based on the grant application and these initial interviews. It sets out the short, mid, and long term objectives of the Network. View the logic model here.