Scholarship Recipients
Mentee Scholarship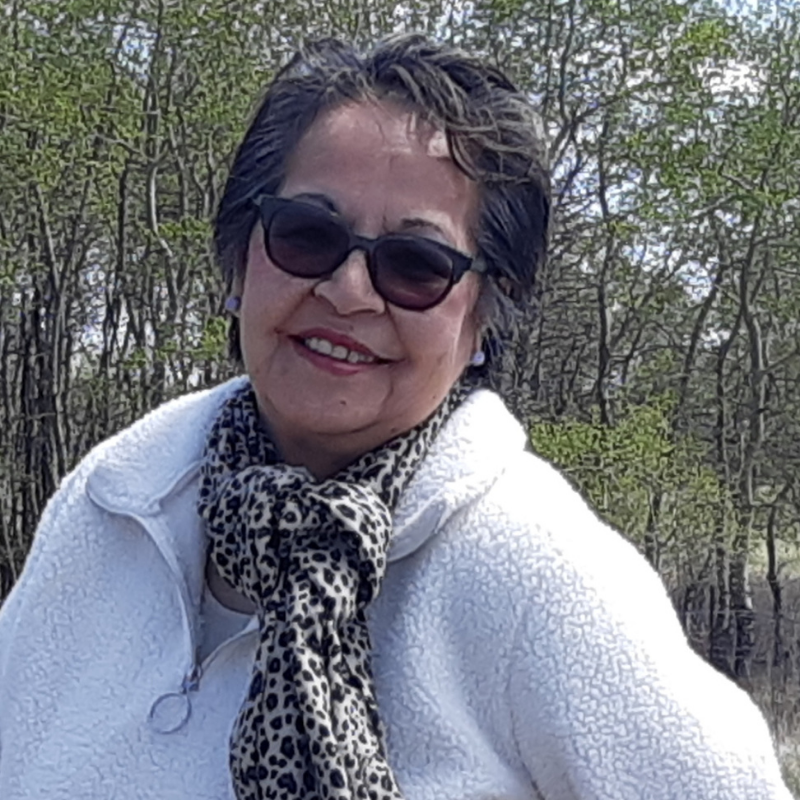 Doris Wesaquate (PhD Student)
College of Kinesiology
Supervisor: Dr. Heather Foulds
Doris
Wesaquate is a lifelong learner who appreciates Indigenous studies and research of the same.  She has been a scholar since the mid-80s. She has raised a family of four (as a single parent most often) and is now a grandmother to 15.
Doris
studied at the University of Regina campus, attending first at the Saskatchewan Indian Federation College (SIFC), now known as the First Nations University of Canada.
Doris achieved a B.A. in Indian Studies, a B.Ed after-degree in elementary Indian education, and followed with an Indian Communication Arts certificate.  In 2016, Doris transferred to the University of Saskatchewan to attain an M.Ed. She is currently qualifying for the Ph.D in Kinesiology with a focus on Indigenous women's health.
Graduate Student Stipends
Tina Alexis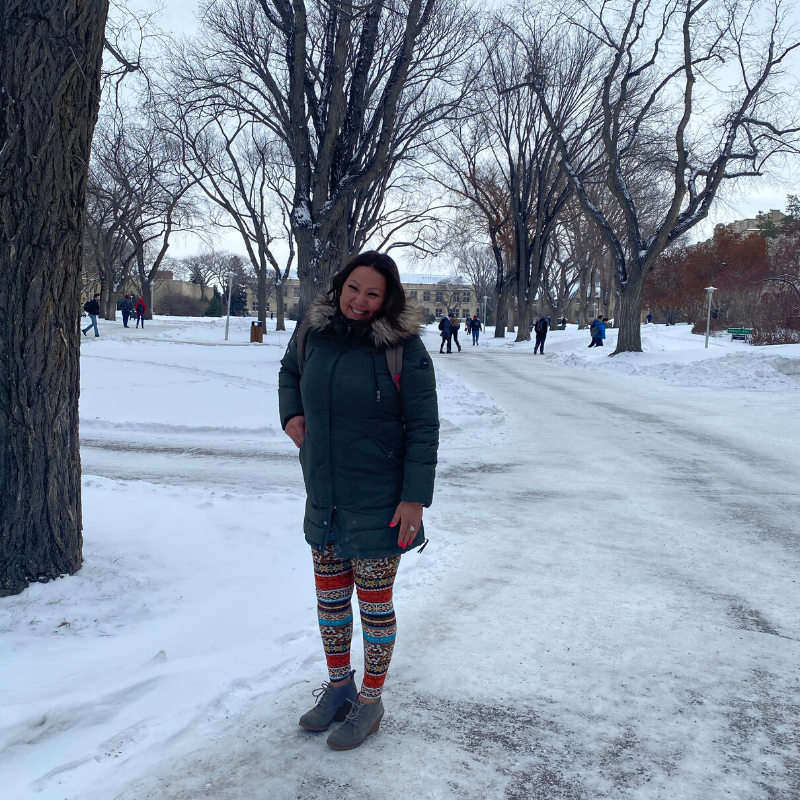 Tina Alexis
 is Dakelh (Carrier) from Ulkatcho First Nation in Central British Columbia and the granddaughter of Peter & Minnie Alexis. She is currently a doctoral student in the Department of Indigenous Studies at the University of Saskatchewan. She completed her Masters of Education at the University of Saskatchewan in 2019 and obtained her Bachelors of Arts in Indigenous Studies at the University of British Columbia in 2017. Tina's work will concentrate on reclaiming Dakelh perspectives, knowledge systems, cultural values and methodologies through community collaboration and education.
Shana Cardinal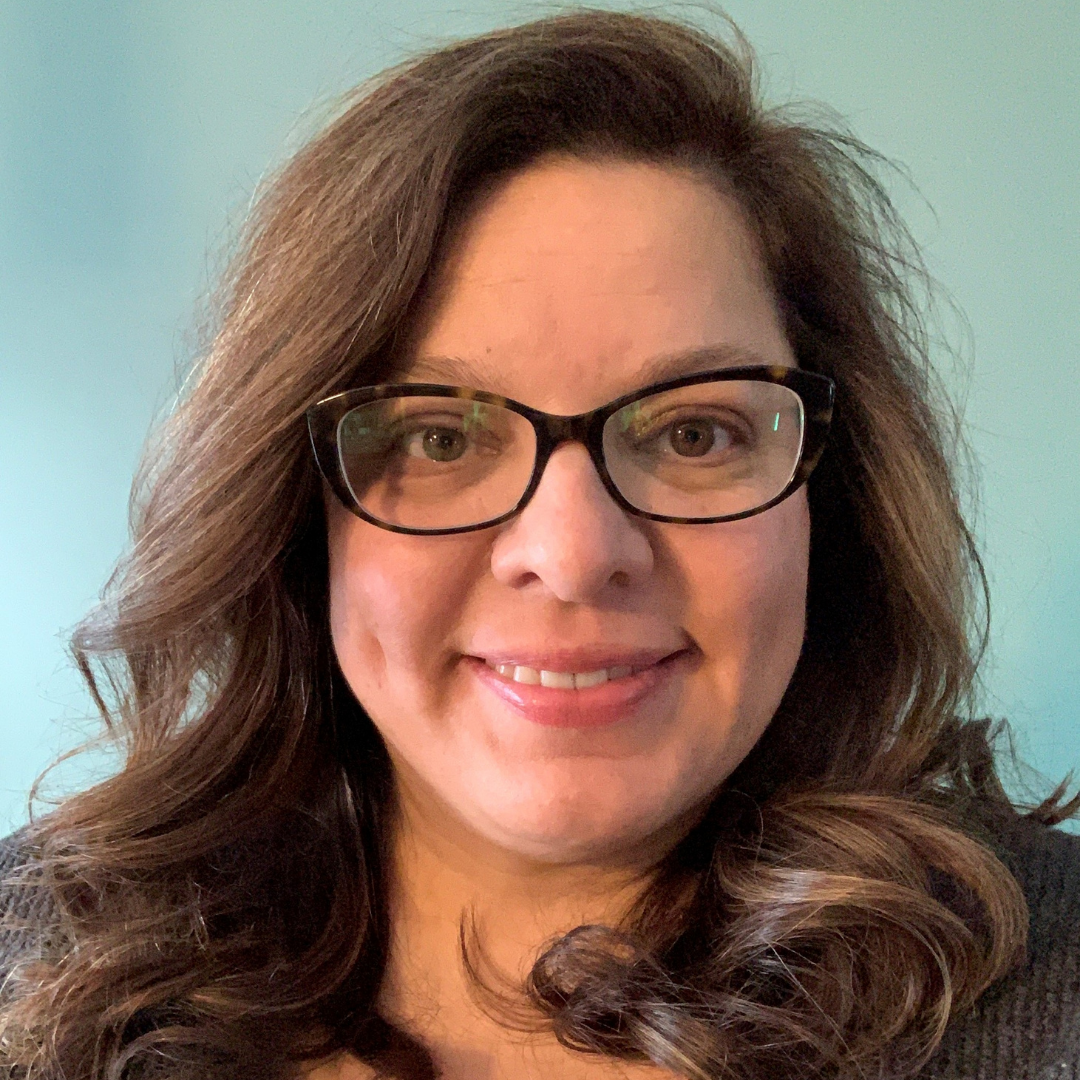 Shana Cardinal is a Métis woman, descended from Red River Métis who settled in this territory in the early 1700's as part of the fur trade. She was born, raised, and continues to live and work in Regina, Saskatchewan. Most of her adult life has been spent studying, working and volunteering in the fields of First Nation and Métis education, social work, child and family services, child and youth counselling and community development. 

Shana is a PhD student in Education at the University of Regina, where she also received a Bachelor's in Social Work and a Masters in Education Psychology. She is also a Registered Social Worker with the Saskatchewan Association of Social Workers (SASW).
Ann Dorion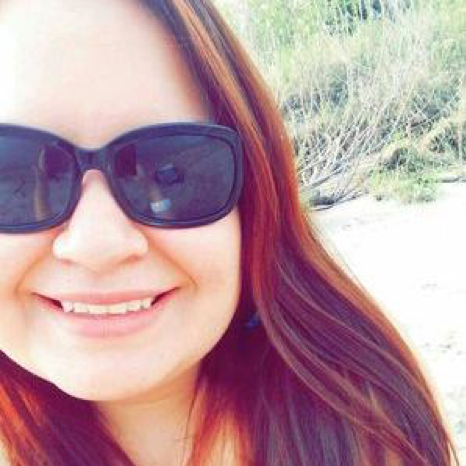 Ann Dorion
 is from the northern community of Pelican Narrows and she is a member of the Peter Ballantyne Cree Nation. Ann completed her Bachelor of Health Studies at the First Nations University of Canada. She is currently enrolled in the Master of Public Policy at the Johnson Shoyama Graduate School of Public Policy where she is also a research team member in the Digital Epidemiology and Population Health Laboratory. Ann is interested in population health intervention research; she is a part of the SMART Indigenous Youth Project, which is embedding a culturally, linguistically, and geographically appropriate land-based active living intervention.
Marlin Legare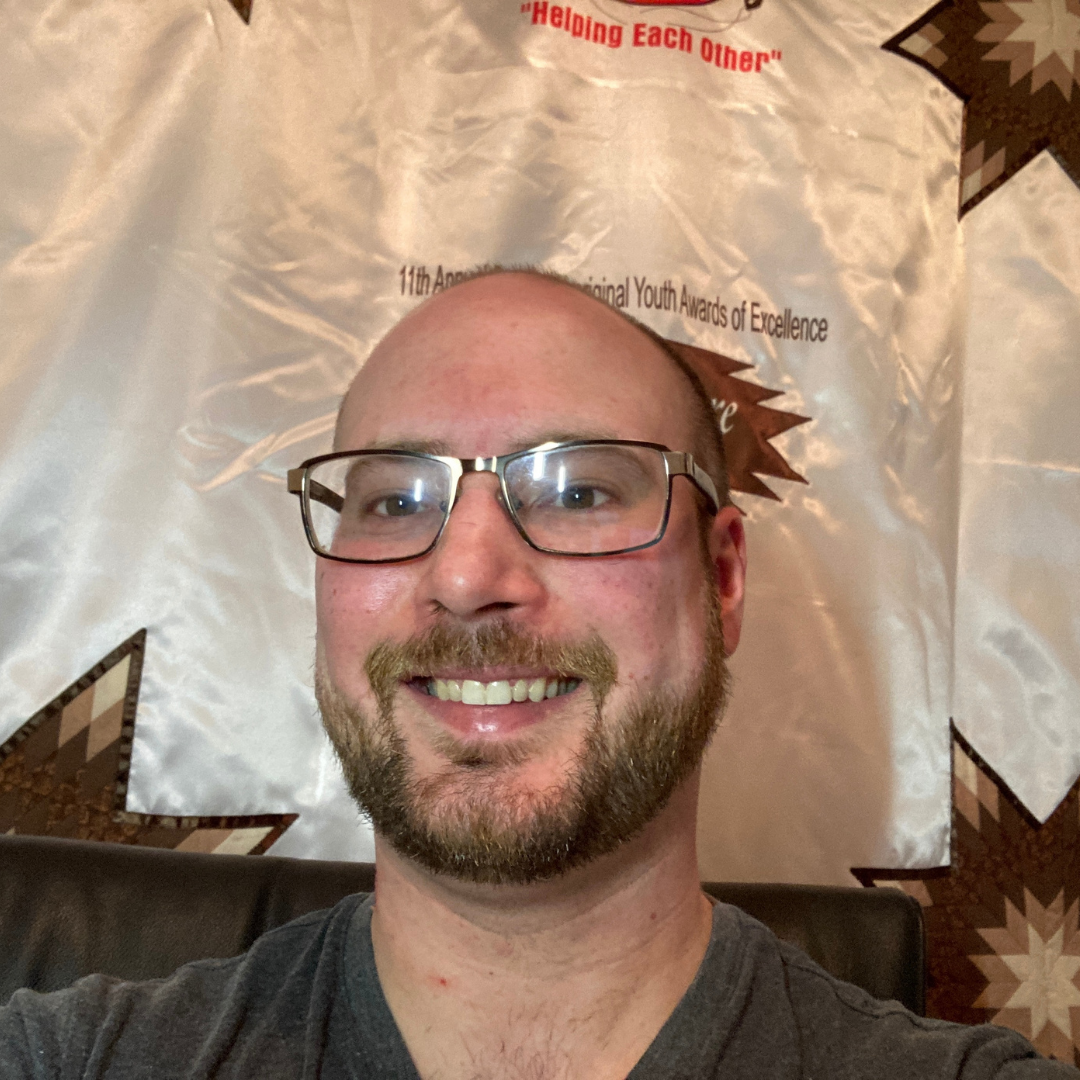 Marlin Legare is a Métis graduate student at the University of Saskatchewan's College of Pharmacy and Nutrition. He is pursuing a Master of Science with a Major in Nutrition under Dr. Carol Henry and Dr. Michael Nickerson. He is also an active member of the Indigenous Initiatives Committee as a representative for the College of Pharmacy and Nutrition. Over course of the next two years, he intends to complete a research project and thesis titled, "Development of Digital Education Media for Primary Nutrition Curricula in Rural Métis Communities of Northeastern Saskatchewan."
Marlin is incredibly grateful for the support received from the Saskatchewan Indigenous Mentorship Network and the nātawihowin and mamawiikikayaahk Research and Mentorship Networks. He hopes to return the support to the Métis communities of academia and of rural Canada.   
Kathy McMullin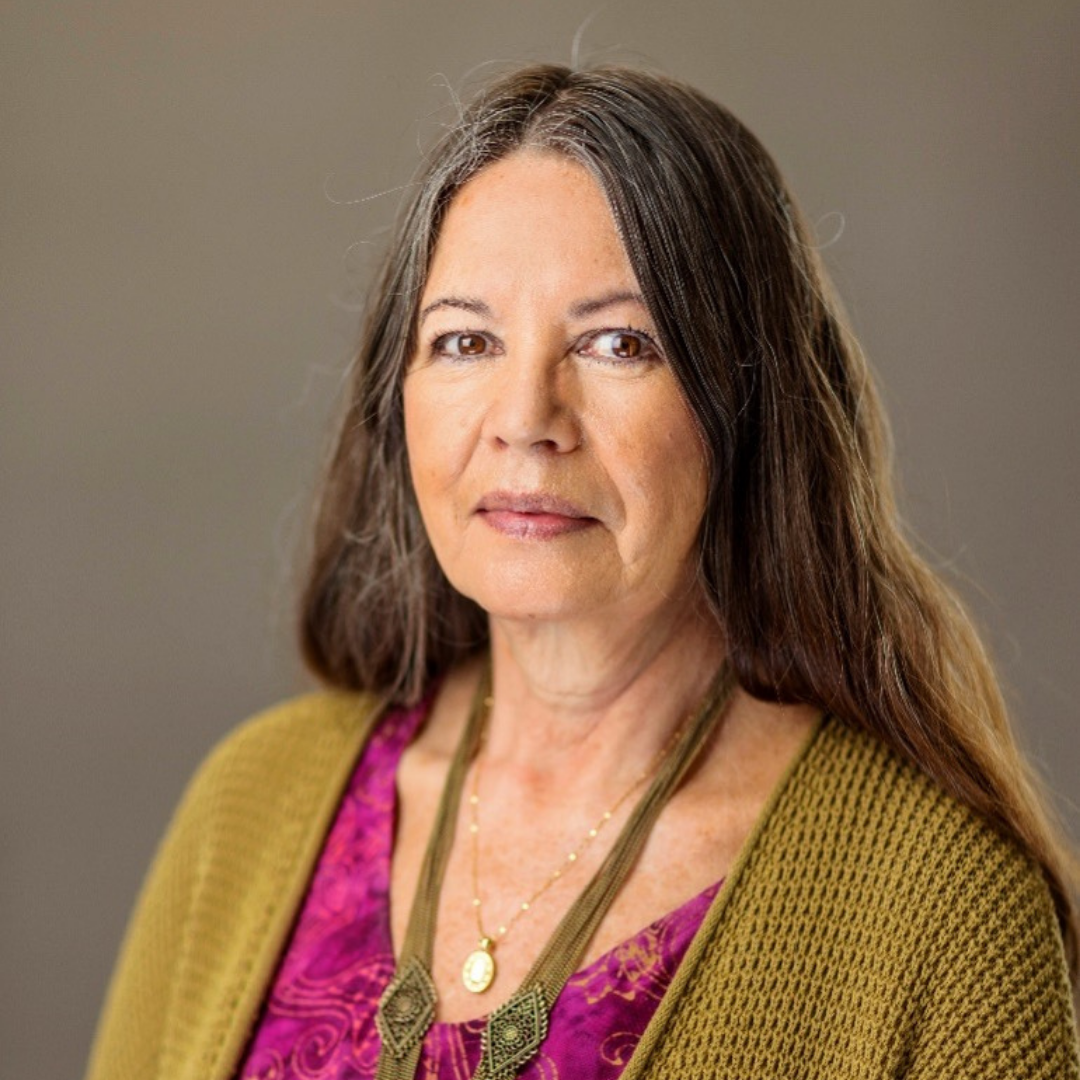 Kathleen McMullin is a member of the Lac La Ronge Indian Band and resides in Prince Albert with her husband Brooks. She is the mother of two sons, Matthew (and his wife Andrea who gifted her with a Grandson, Logan) and Martin who walks in the Spirit World since 1999. Kathleen is employed at the University of Saskatchewan Community of Aboriginal Nurses as an Academic Advisor. She is a PhD Candidate in Health Sciences and her dissertation title is Standing in the Matriarchal Footsteps of Our Cree Ancestral Grandmothers.The act of reaching into Ancestral wisdom and practices, Kathleen believes, is a viable intervention to reduce health disparities. Her research describes Woodland Cree perceptions of living in self- built dwellings, how federal policies impacted traditional concepts of home in the Lac La Ronge Indian Band, and how we can return full circle to understanding the pathways to traditional concepts of hearth and home.
Jana Sasakamoose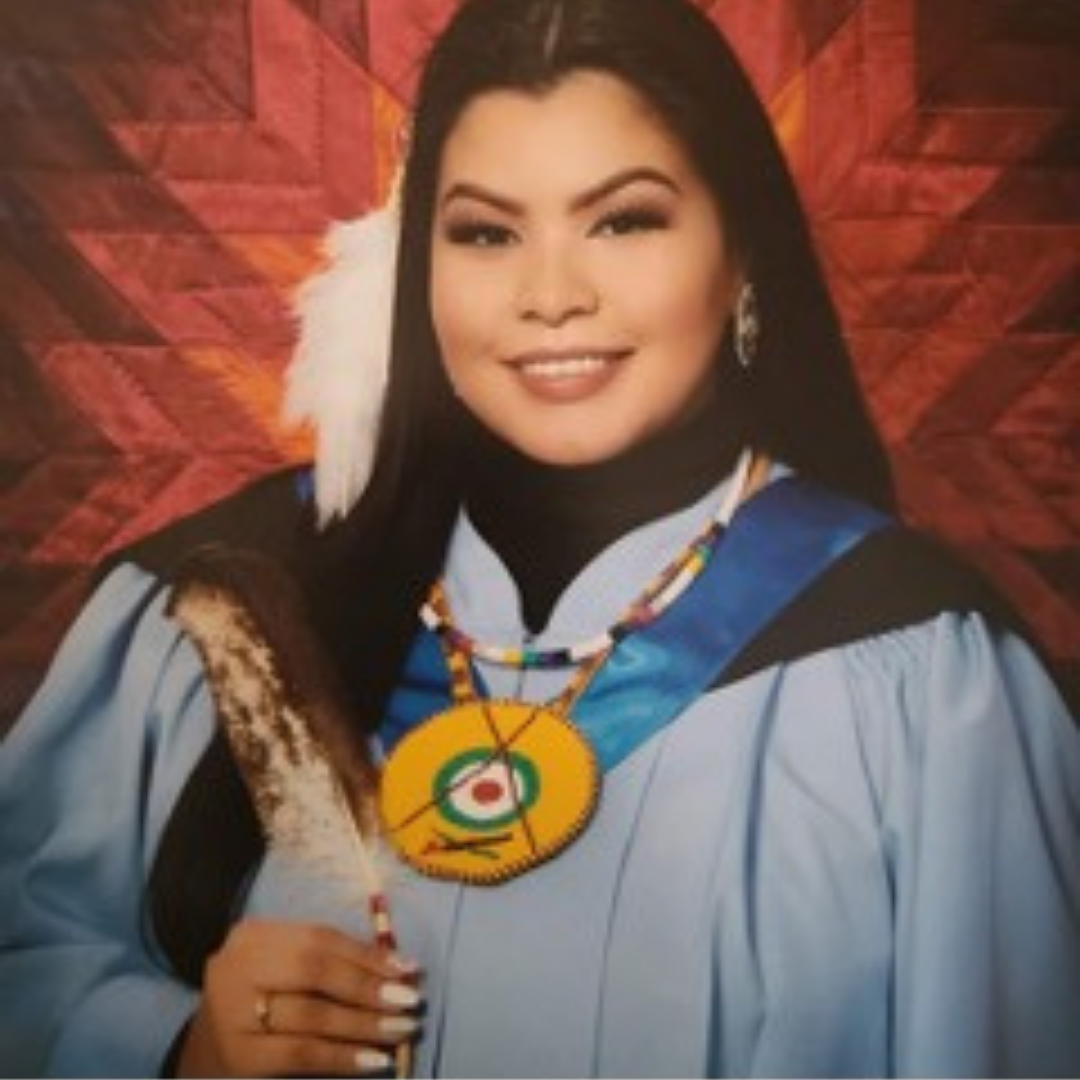 Jana Sasakamoose is from Ahtahkahkoop First Nation and a parent to four children. She is a Masters student in Interdisciplinary Studies at the University of Regina. Her thesis concentrations are Mathematics and Statistics, Social Justice, and Geography and she plans to finish her Reconciliation Certificate soon. She has completed a Business Administration Degree majoring in Management, Business Administration Diploma, HGTEM Certificate, Indigenous Economic Development Certificate, and has her Administration Level 2 Certificate from First Nations University of Canada. She is passionate about energy management projects that will benefit future generations and currently works for SIGA, with the Regina Symphony Orchestra, and as a student research assistant in a number of Math and Stats classes. 
Stacey Sayer-Brabant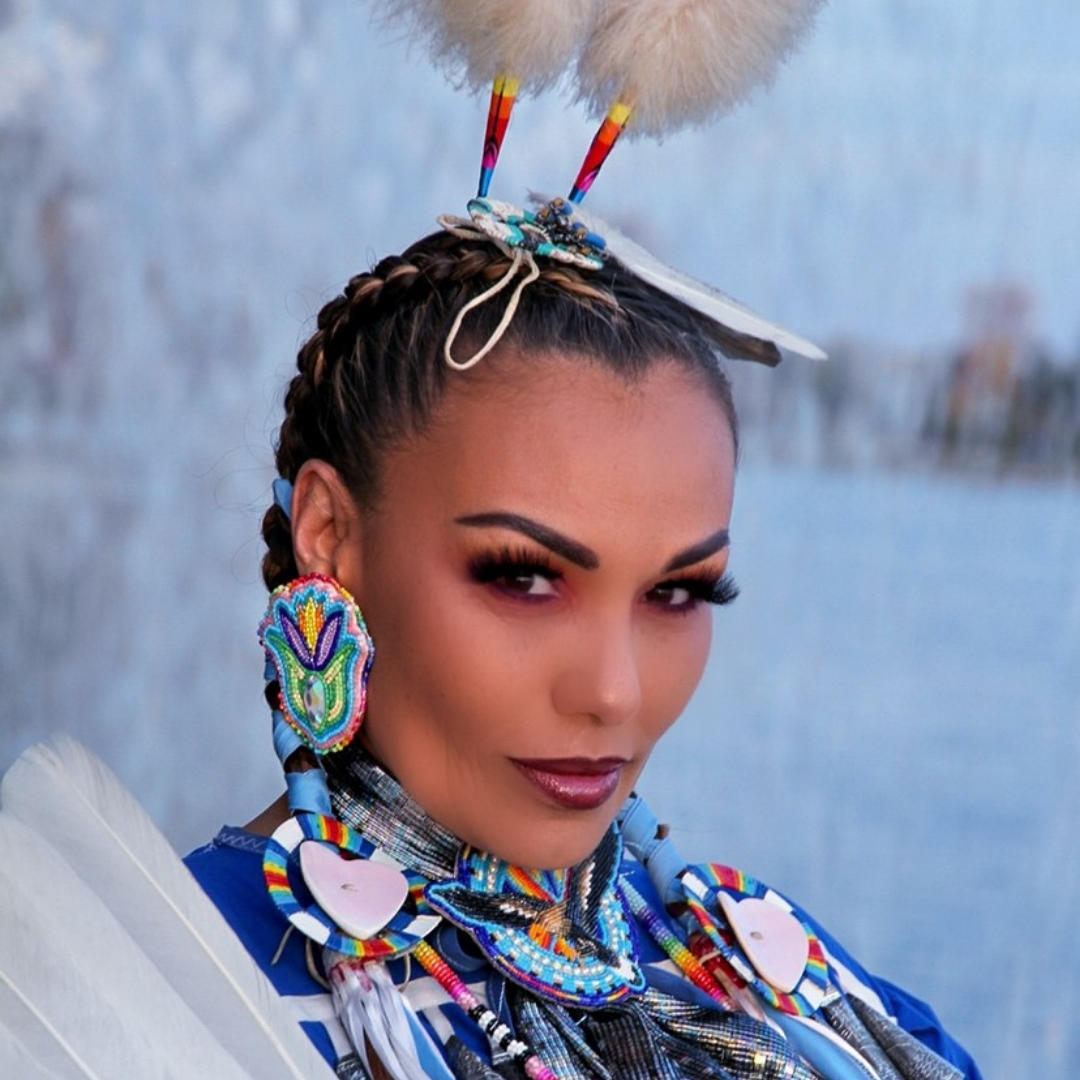 Stacey Sayer-Brabant is nehiyaw iskwew from Little Black Bear First Nation located in Treaty 4 territory.  She is part of the residential school legacy, her mother being a survivor of Lebret Indian Residential School, and she has seen first-hand how colonial trauma continues to affect Indigenous communities.   

Stacey completed her Bachelor's of Social Work in 2003, and is pursuing a Master's in Social Work, both at the University of Regina. She is a registered social worker and works as an Indigenous education counsellor at Saskatchewan Polytechnic, where she has been employed for 15 years.   

She is passionate about Indigenous issues, including intergenerational trauma, MMIWG2S, traditional healing practices, indigenization, decolonization, land-based learning, language and culture revitalization and Indigenous counselling.   

Stacey draws strength, grounding and inspiration from her home fire. She married her best friend Ryan whom she has been with for over 25 years. Together they are raising two beautiful daughters Shayla and Ryanna as well as their grandchildren.  
Michelle Zinck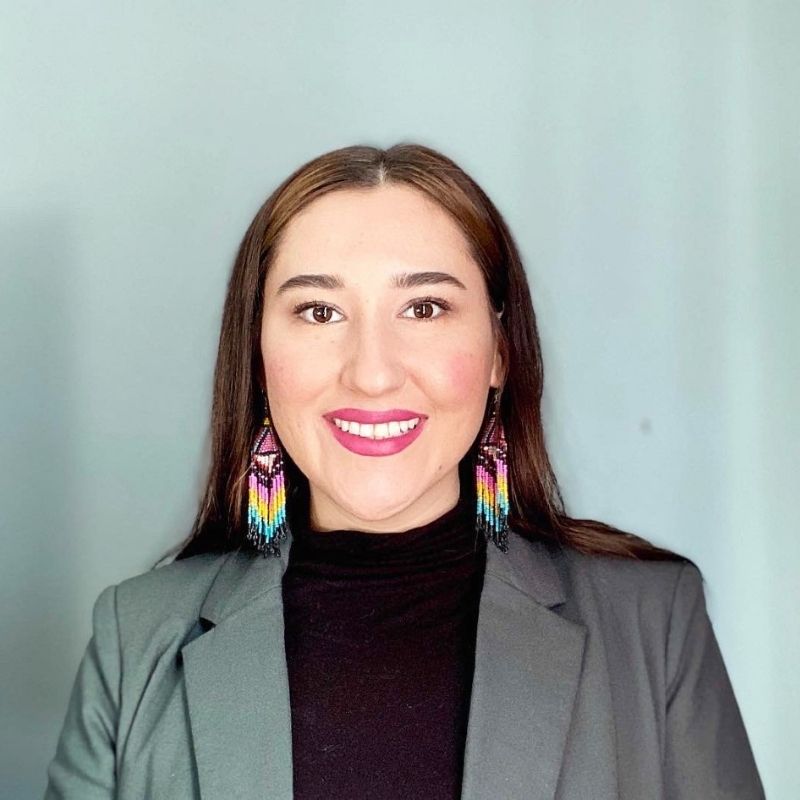 Michelle Zinck is Dené from Fond Du Lac Denesulłiné First Nation, located in the Treaty 8 Territory of northern Saskatchewan. Michelle is a Master's student in the Department of Indigenous Studies at the University of Saskatchewan. Her research is centered on community engagement and the co-development of meaningful initiatives to address the health effects from colonially induced environmental changes in her community and globally. Michelle's research interests include Indigenous health, land and health, community-engagement, land-based healing, traditional knowledge, and Indigenous food sovereignty.