Scholarship Recipients
Mentee Scholarship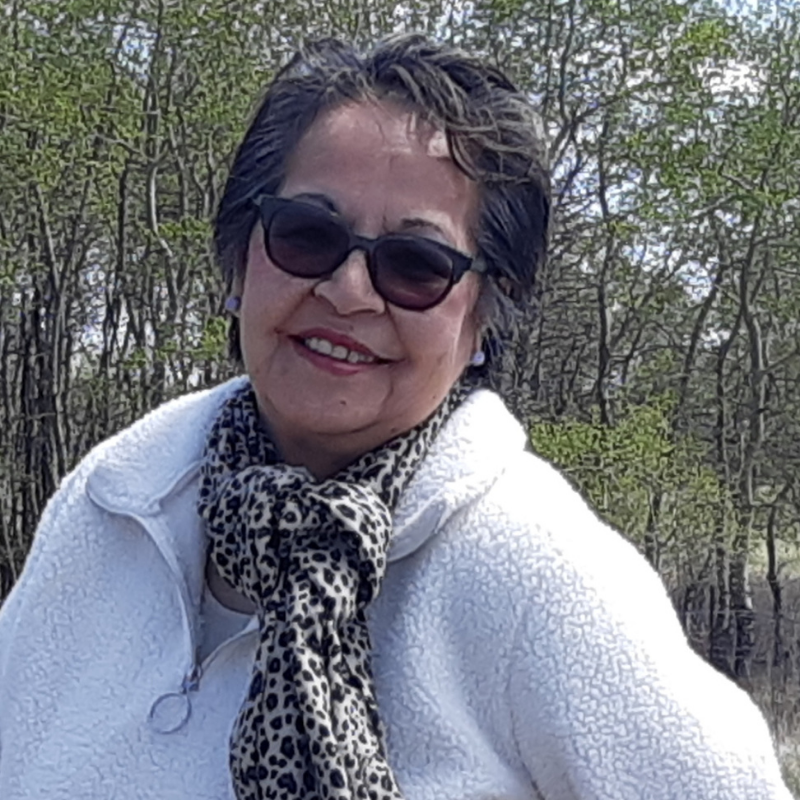 Doris Wesaquate (PhD Student)
College of Kinesiology
Supervisor: Dr. Heather Foulds
Doris
Wesaquate is a lifelong learner who appreciates Indigenous studies and research of the same.  She has been a scholar since the mid-80s. She has raised a family of four (as a single parent most often) and is now a grandmother to 15.
Doris
studied at the University of Regina campus, attending first at the Saskatchewan Indian Federation College (SIFC), now known as the First Nations University of Canada.
Doris
achieved the B.A. in Indian Studies, the B.Ed after-degree in elementary Indian education, and followed with the Indian Communication Arts certificate.  In 2016,
Doris
transferred to the University of Saskatchewan to attain a M.Ed in Adult Educational Foundations. She is currently qualifying for the Ph.D in Kinesiology with a focus on Indigenous women's health.